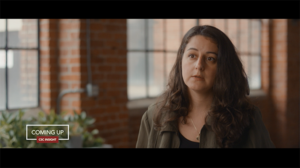 Video
Insight Series: Maya Bankovic csc
Cinematographer Maya Bankovic csc shares the story of how her path from making films with her sister as a kid lead to seeking out film festival audiences, shooting documentaries and then levelling up into the world of commercials, music videos and union work in long format filmmaking.
Contact her on Instagram: https://www.instagram.com/mayabankovic/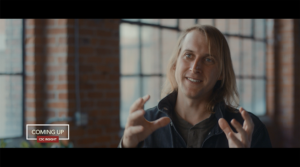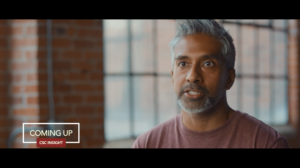 Video
Insight Series: Vinit Borrison, Associate Member
This new series of member interviews provides inspirational advice on career paths in cinematography or filmmaking through various approaches and levels of production for all cinematographers aspiring and veterans alike. Using examples of their work, members will be featured each month over the coming year.
Many thanks to Jason Han, Associate Member for developing and producing these videos in conjunction with the CSC's Online Content Committee.Cinematographer Vinit Borrison shares career advice as we look at clips from his wide ranging beautiful body of work.
View the full playlist on the CSC YouTube Channel and Subscribe!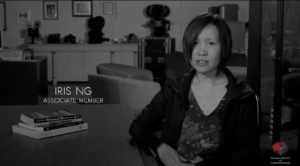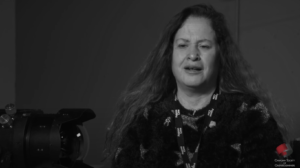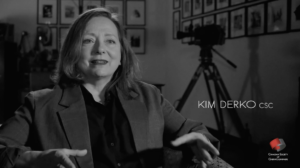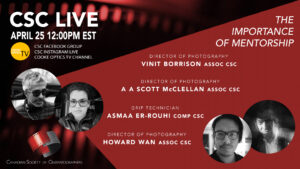 Video
CSC Live: The Importance of Mentorship
Associate Members Vinit Borrison and Scott McClellan host CSC Live with their mentees Asmaa Er-Rouhi, Companion Member and Howard Wan, Associate Member from the CSC Field of View Mentorship Program.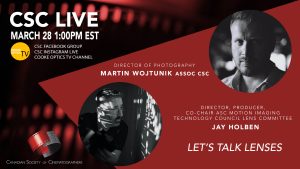 Video
CSC Live: Lets Talk Lenses
On this CSC Live session, Martin Wojtunik, Associate Member talks with Jay Holben, the ASC's co-chair of the Motion Imaging Technology Council Lens Committee, about various aspects of lensing and how different types can be used for a creative intent.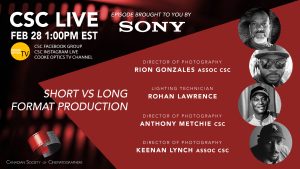 Video
CSC Live: Short vs Long Production
Directors of Photography Anthony Metchie csc, Rion Gonzales Associate Member, Keenan Lynch Associate Member and Lighting Technician Rohan Lawrence discuss their careers and the differences between short and long format productions.