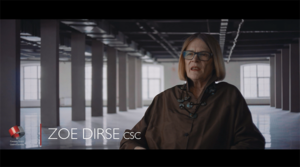 Video
Insight Series: Zoe Dirse csc
Zoe Dirse csc recalls the lack of women in the industry when she started her career and takes a deeper look into the female gaze. Listen to some of her great advice on imposter syndrome and how to create your own opportunities towards becoming a cinematographer!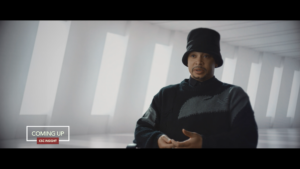 Video
Insight Series: Jordan Oram Associate Member
Jordan Oram, Associate Member discusses his career path, lessons learned along the way and the creation of Higher Hire, whose goal is to create direct pathways and opportunities for underrepresented talent to develop the tools, knowledge and networks necessary to build a successful career in production.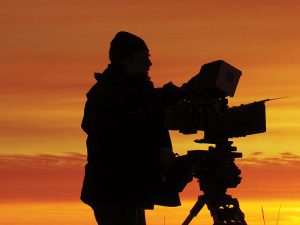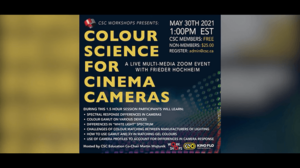 Video
CSC Workshops: Colour Science for Cinema Cameras | LED Lighting Theory for Cinematography
Webinar held on May 30, 2021. Kino Flo Founder Frieder Hoccheim gives an extensive presentation on LED colour science, and how different digital camera sensors read the same light sources differently and how to plan for this and understand how to manage these factors.
Points of interest along the way included a discussion about the tools for measuring spectral indexes and how they relate to the reproduction of true white light for modern motion picture and television production. Hochheim dives into a comparative report on the Color Rendering Index (CRI), the Television Lighting Consistency Index (TLCI), IES TM-30-15, and the Spectral Similarity Index (SSI).
Spectral response differences in cameras
Colour Gamut on various devices
Differences in "White Light" spectrum
Challenges of colour matching between manufacturers of lighting
How to use Gamut and XY in matching gel colous
Use of camera profiles to account for differences in camera response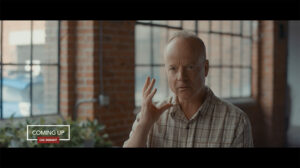 Video
Insight Series: Tom Comet Associate Member
Drone pilot and Associate Member Tom Comet discusses his perspective on drone work for commercials and episodic television.
Tom's team is based in the Toronto area. Since early on, Tom has always had a keen interest in aviation, innovation and robotics, so the drone/UAV world was a perfect fit. He has been piloting drones since 2012 and obtained his certification soon after that. Tom has his multiengine IFR pilot's license which enables him to fly real airplanes planes as well which gives him a much better understanding of the "big picture" in the skies above. Can't get the shot with a drone – how about from the plane…? These days Tom is happiest building custom camera rigs in the shop, flying specialty UAVs, and shooting stunning photos and video from high above using whatever technology gets the job done best.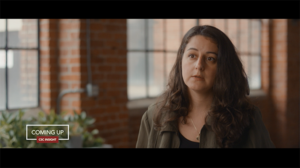 Video
Insight Series: Maya Bankovic csc
Cinematographer Maya Bankovic csc shares the story of how her path from making films with her sister as a kid lead to seeking out film festival audiences, shooting documentaries and then levelling up into the world of commercials, music videos and union work in long format filmmaking.
Contact her on Instagram: https://www.instagram.com/mayabankovic/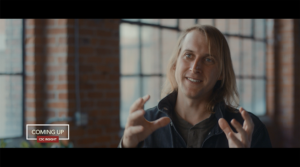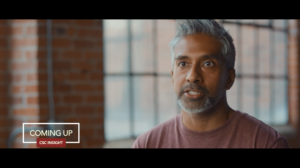 Video
Insight Series: Vinit Borrison, Associate Member
This new series of member interviews provides inspirational advice on career paths in cinematography or filmmaking through various approaches and levels of production for all cinematographers aspiring and veterans alike. Using examples of their work, members will be featured each month over the coming year.
Many thanks to Jason Han, Associate Member for developing and producing these videos in conjunction with the CSC's Online Content Committee.Cinematographer Vinit Borrison shares career advice as we look at clips from his wide ranging beautiful body of work.
View the full playlist on the CSC YouTube Channel and Subscribe!