About the CSC
The Organization
The Canadian Society of Cinematographers, is a not-for-profit organization that was founded in 1957. Its purpose is to foster the art and craft of cinematography and imaging professionals at all levels. CSC members are involved in the production of feature films, documentaries, television series, specials and commercials.
Canadian directors of photography, who represent the nucleus of the membership, have achieved recognition as among the best in the world. They participate as decision makers in virtually every aspect of the picture-making process: cameras, lensing, lights, image-capture media, and post-production processing. The Society is administered by volunteers and strives to reflect the diverse character of its membership. Its mandate supports a full agenda of training, education, mentorship and the dissemination of the latest in technical and product information.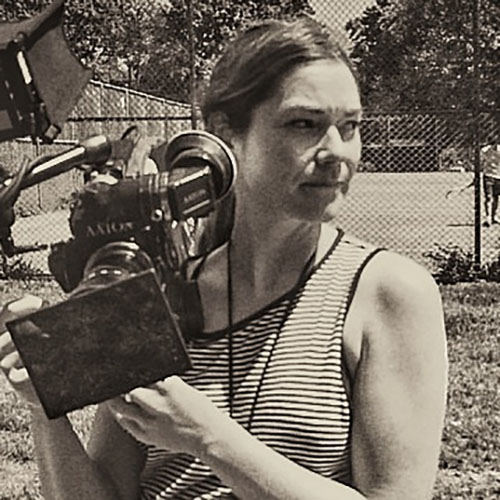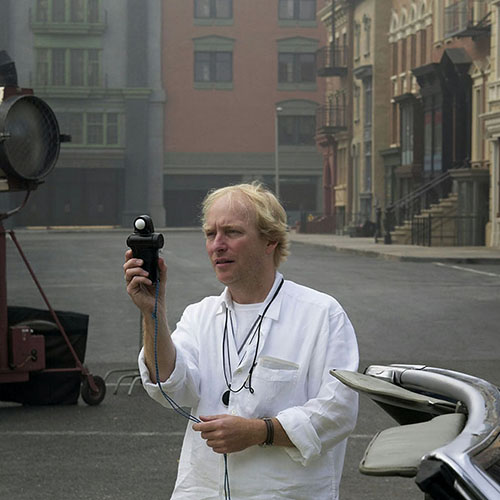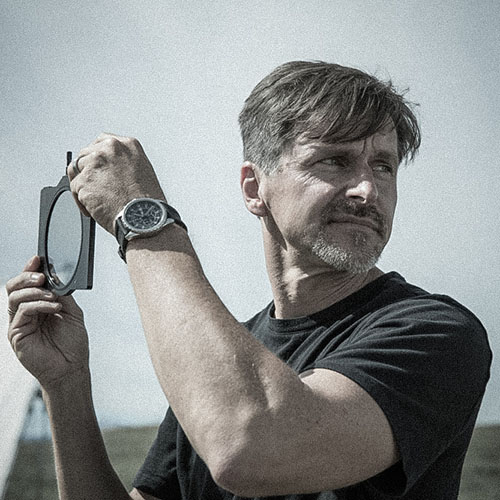 The Canadian Society of Cinematographers, reflecting the diverse character of the 500+ members, is a working organization. Its mandate supports a full agenda of training, education, and mentorship.
Cinematographers and suppliers to the industry have long enjoyed a special association through the unique link provided by the CSC's corporate sponsorship program. The CSC invites companies, such as equipment manufacturers, technology providers, image processors and others, to join with the Society in promoting and advancing professional cinematography.


Operating largely as a volunteer-based organization, the CSC runs on the energies and talents of its members who sit on its Executive Board and the various committees which steer and run all the events and initiatives we coordinate throughout the year.