Over the past two years, the CSC leadership has been increasingly focused on addressing how racial, economic and gender injustices are acting as a barrier to accessing the industry, in particular cinematography. Eighteen months ago, just as the pandemic began to take hold, and we saw ugly racial violence broadcast on our screens, the Board of Directors of the CSC made the decision that on January 1 it would begin working on The Future is Calling Campaign, a $3.75-million campaign to support its work coast to coast to coast. On November 7, Paul Bronfman, chair of that campaign announced at the official launch of the campaign that we've raised 1.97 million dollars, over half of our 3.75-million-dollar campaign goal.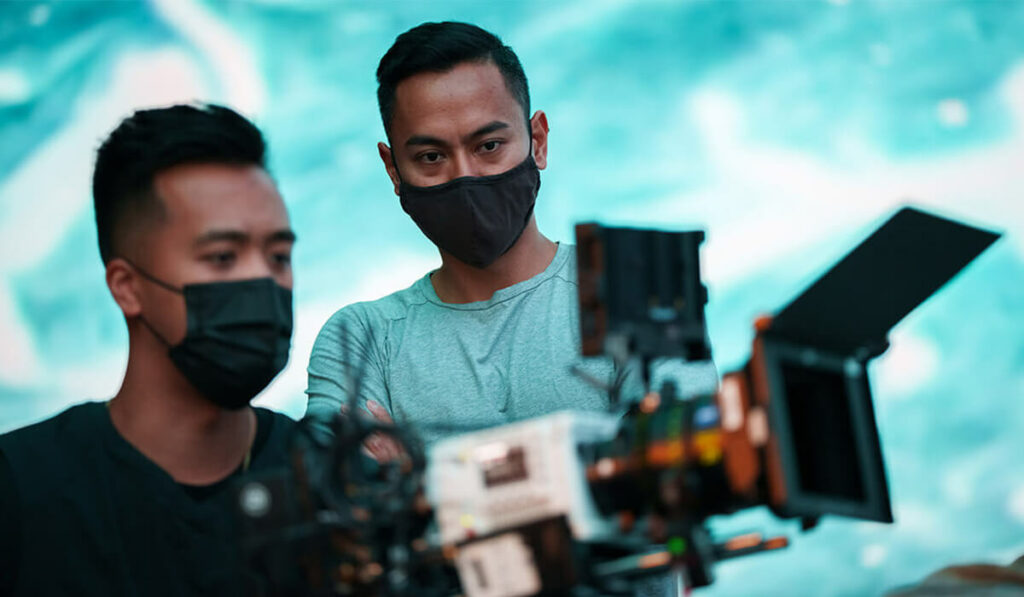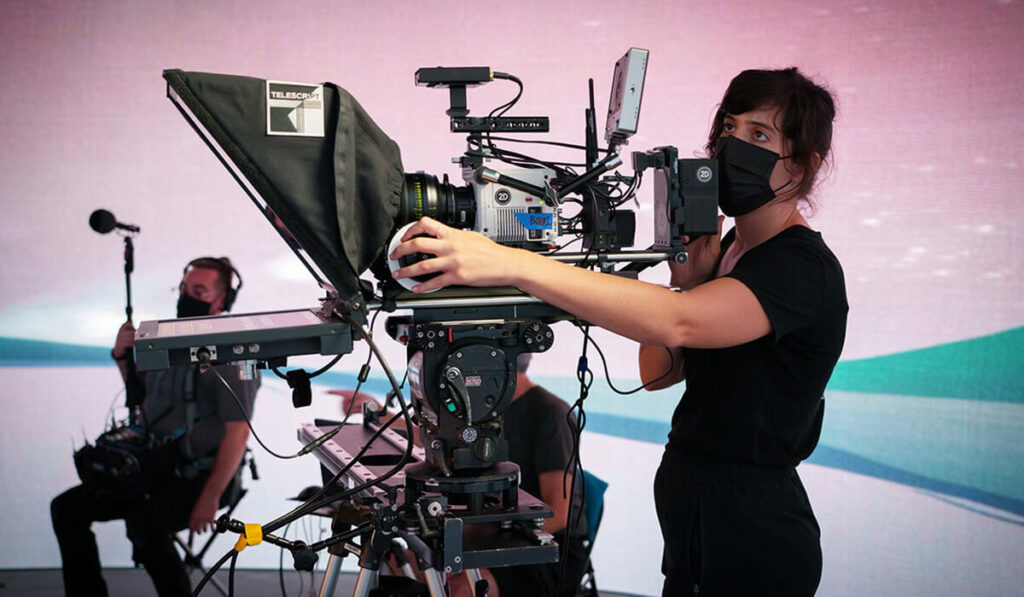 The Future is Calling Campaign Supporters
$450,000 – $750,000
$250,000 – $450,000
Comweb Corp./The Paul Bronfman Family Foundation
$150,000 – $250,000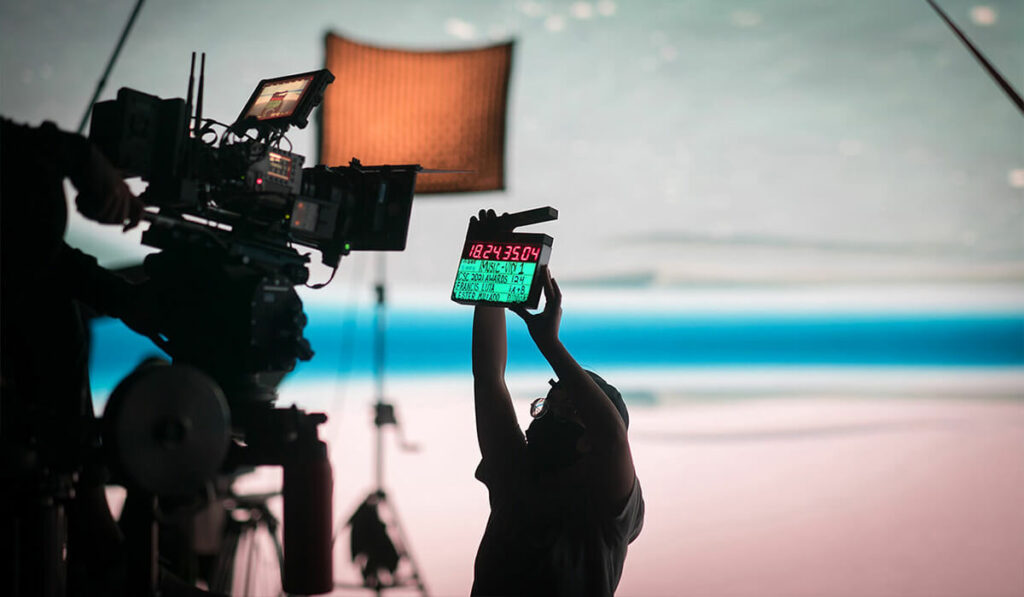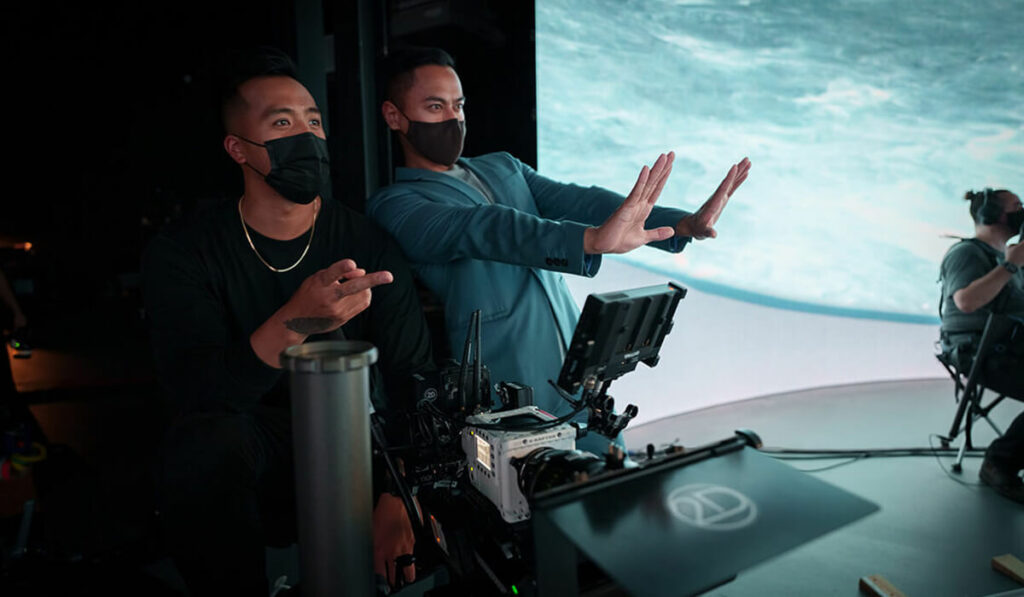 Employment opportunities exist in the film and television industry. The total employment impact (including direct and spin-off impacts) of film and television production in Canada increased by 2.4% to 180,900 full-time equivalent jobs (FTEs) in 2018/19. With increased production, the opening exists to train people for high level artistic and technical jobs including cinematographers and camera assistants.
And our sponsors are on board to help every step of the way, providing leadership in an industry that's working towards a more equitable society. Our four areas of investment include:
National community outreach
Education program, paid internship, and mentorship programs
Providing equitable access to advancing technology
Creating a central hub
We are working with supporters from the industry, from government and from the philanthropic sector, and have five levels of investment to choose from:
$250,000 a year for 3 years ($750,000)
$150,000 a year for 3 years($450,000)
$100,000 a year for 3 years ($300,000)
$50,000 a year for 3 years ($150,000)
$25,000 a year for 3 years ($75,000
Individualized and appropriate recognition plans are available at each level.
For more information about The Future is Calling Campaign, please contact:
Gail Picco, Campaign Director, gailpicco@me.com 416-799-1993
Susan Saranchuk, Executive Officer, susans@csc.ca 416-266-0591