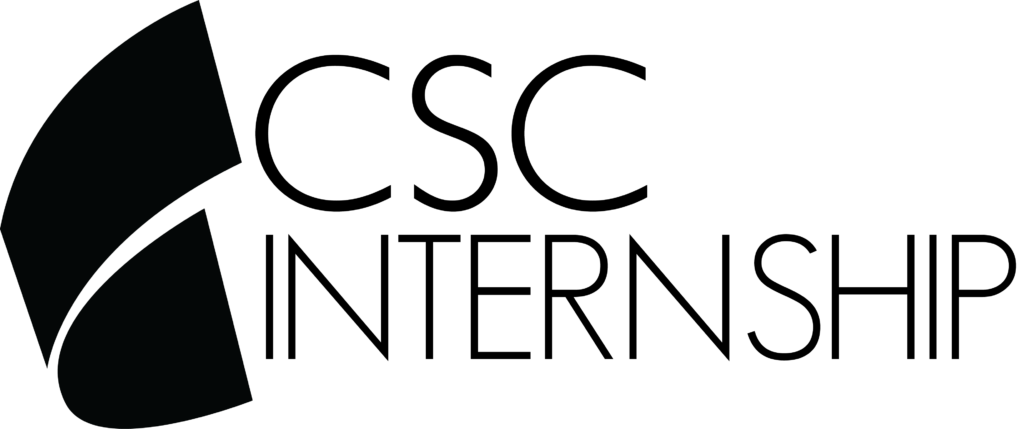 ---
APPLICATIONS ARE NOW CLOSED. CHECK BACK REGULARLY FOR DATES REGARDING FUTURE COHORTS.
---
In 2020, Canada's vibrant film and television production industry generated over $9 billion in production volume, contributed $12.2 billion to the GDP and created approximately 244,500 jobs. (CMPA). Yet, it is widely acknowledged across the film and television industry that the racial, economic and gender injustice existing in society also serve to act as a barrier to accessing jobs in the industry. More than 30 of those jobs fall under the rubric of 'camera arts'.
The CSC, in partnership with the film and television industry, is building the bridges needed to reach out to marginalized and underrepresented communities across the country including women, Black, Indigenous, People of Colour and LGBTQ+ individuals, offering an unprecedented training opportunity in the Canadian Society of Cinematographers trailblazing internship programs, online education, unique mentorship and ongoing networking support.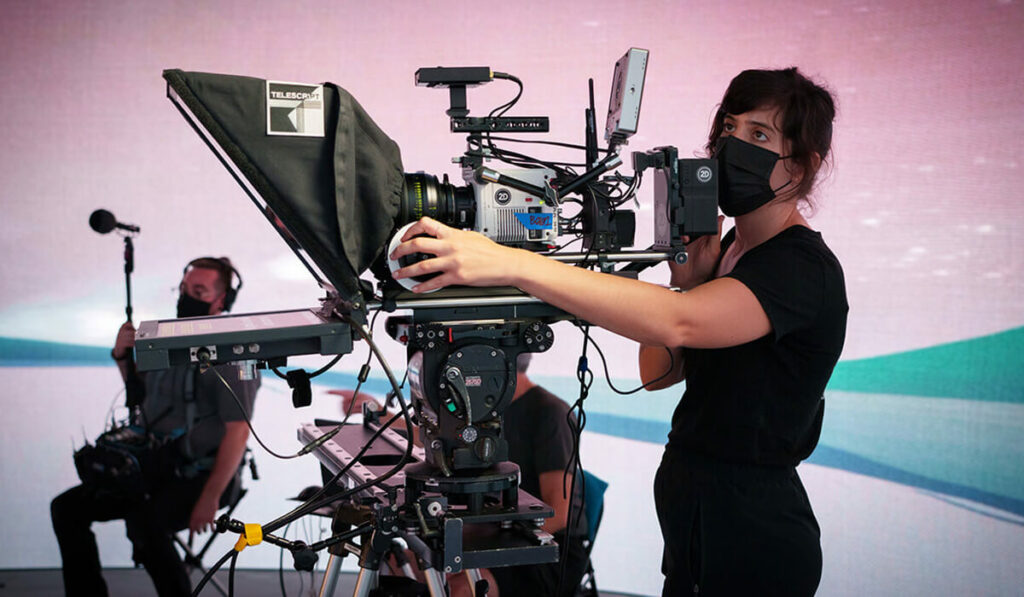 Program Overview
The paid internship is 12 weeks long, and includes stints:
On a production set (4 weeks)
In a rental house (4 weeks)
In a post-production facility (4 weeks)
The CSC will be conducting outreach to community organizations as part of its recruitment drive for prospective candidates.
Eligibility requirements:
must be between the ages of 19-25
must be an Ontario resident
Primary Duties and Responsibilities
The role of the Camera Arts Intern is to build up a body of knowledge that will help you understand the range of work available in the film and television industry, where you might fit in, and what further training you would like to receive.
Participate in a "set etiquette training workshop"
Attend an orientation session at the start of the internship
Attend a check-in session mid-way through the internship
Attend a wrap-up session at the end of the internship
While at a host site, assist and be part of the team as instructed by a supervisor
Keep a daily journal and observe the role of individual crew members on a film set
Job "shadow" someone as they perform their daily duties, observing their activities, and learning what the role entails via indirect experience.