---
AT THIS TIME, 2024 MENTEE APPLICATIONS ARE NOW CLOSED.
---
About the Program
The Canadian Society of Cinematographers was founded in 1957 with the purpose of fostering the art and craft of cinematography. Its mandate supports a full agenda of training, mentorship, education, and dissemination of the latest in technical and product information.
The CSC Field of View Mentorship Program is an ongoing program that aims to make the cinematography profession more inclusive and foster diversity behind the camera. Priority will be given to individuals who come from traditionally marginalized groups, though candidates from all backgrounds are highly encouraged to apply.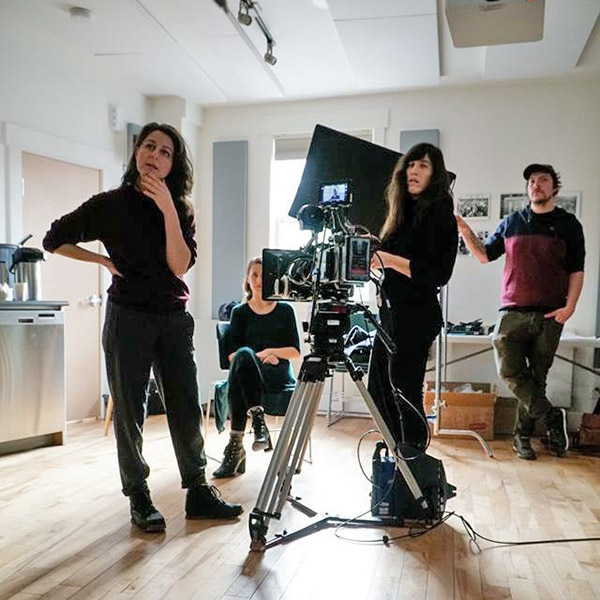 At this time, Mentees must be a CSC member (Associate, Student, Affiliate or Companion) to be eligible for the CSC Mentorship program. Applicants may apply to the program without membership, and will be directed to the Membership Committee if their application is successful.
Learn more about our different levels of membership here.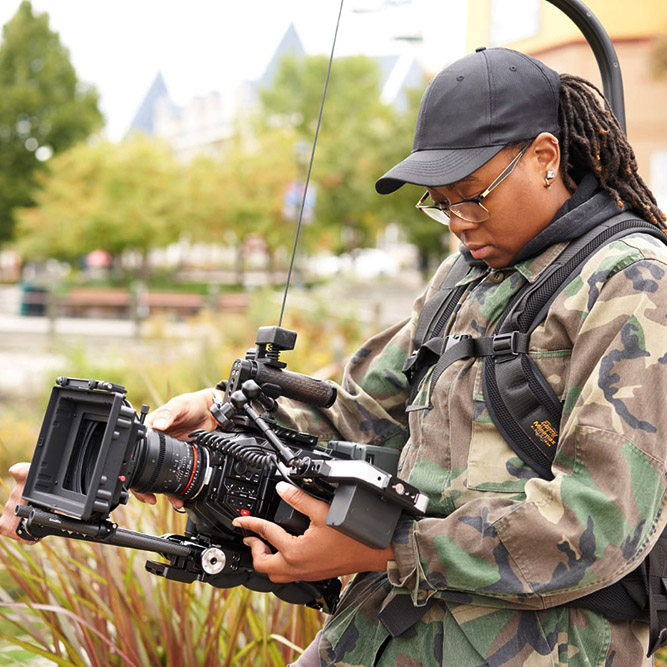 Full CSC Members and Associate Members with ten years or more experience will mentor Associate Level Members with less than ten years experience and Affiliate and Companion Members at similar experience levels. Associate Members with less than ten years experience will mentor Student, Affiliate, and Companion Members at similar experience levels.
Pairing Associate Level Members with other Associate Level Members will be done based on a differential in years, level of experience, and skills sought and offered by both candidates. Associate Members with more than ten years of experience are also welcome to apply.
Students are welcome to apply. It is not required that applicants possess a college degree or have earned higher education.
Upon a successful application, the CSC Mentorship Team will pair mentees with a CSC Mentor. The number of accepted mentees will vary based on available mentors and the applicant pool.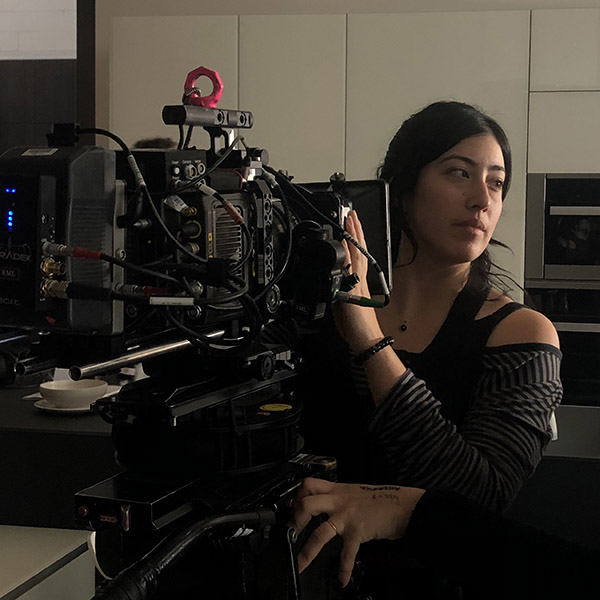 Mentors and Mentees will meet, at minimum, for 10 sessions (or 10 non-consecutive hours) over the course of a year, with the possibility of expanding the parameters of the mentorship.
The mentor will be available to discuss professional questions and issues relating to career growth and objectives — please note, this is not an appropriate space for the mentee to ask to be hired.
Involvement can include in-person or online meetings, set visits, feedback on the mentee's work, discussion of techniques, career advice, invitations to surveys, technical tests, colour grading sessions, and any number of other opportunities that the mentors may be able to offer.
The Field of View Mentorship Program aims to encourage a more balanced experience for both mentee and mentor than traditional mentorship programs.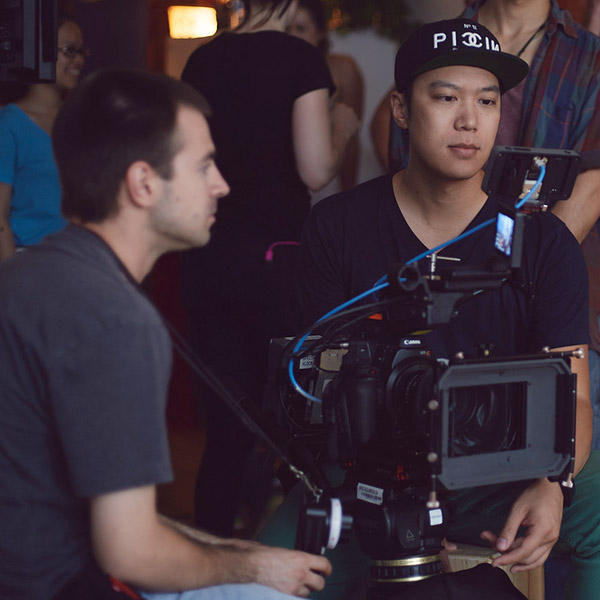 ---
Benefits to Participating in a Mentorship
Cultivate and help develop a more diverse industry
Grow your knowledge of the craft
Give to and receive from your community
Improve your leadership and management skills
Grow your network
Develop your communication skills
Engage with the CSC and its community in a positive way
See things from another's perspective
Publicity about your involvement in the program on the CSC's Social Media and Magazine
---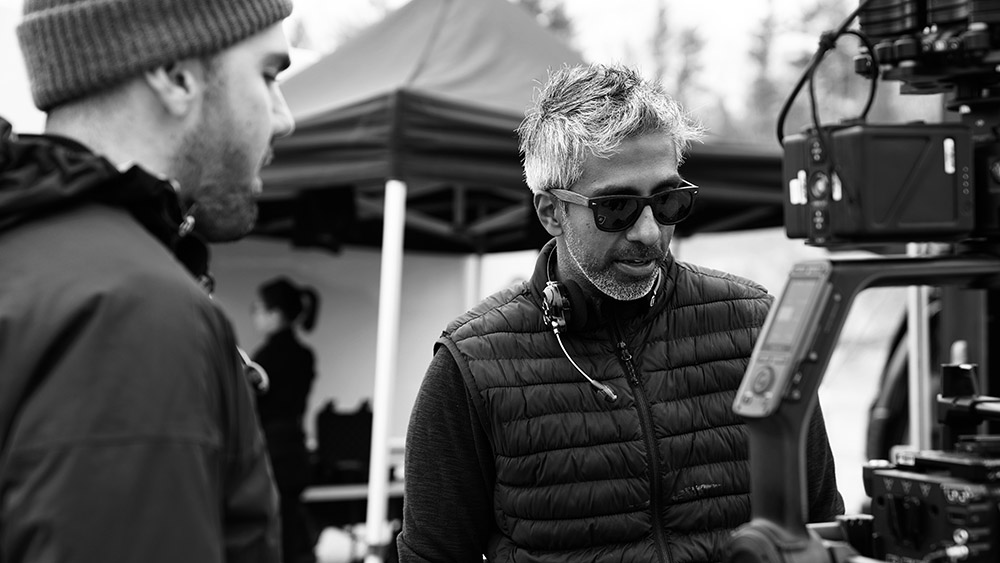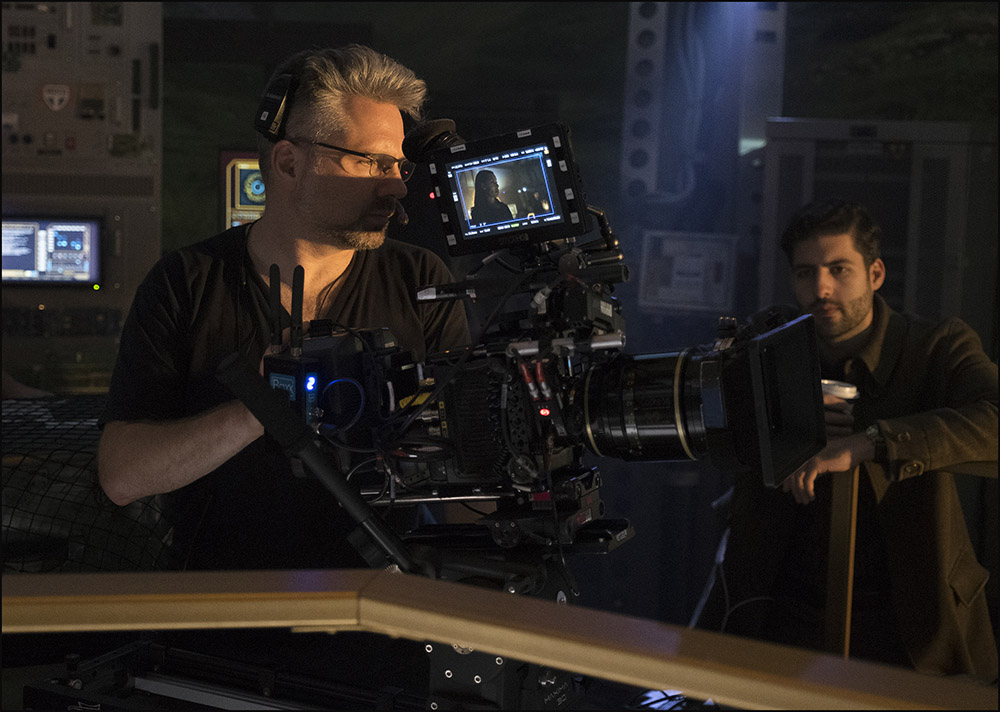 Eligibility
Mentors
Be a CSC Member
Have the time and energy to commit to a mentorship
Have a strong desire to encourage education and curiosity
Have taken the time to reflect on your own path
Mentees
Be 18 years or older
Meet CSC Membership Eligibility Requirements
Be a current CSC member in good standing
Have an eagerness and enthusiasm to learn
Must have the maturity to receive constructive criticism and accept guidance
A strong desire to learn about cinematography
---
Terms and Conditions
Terms and Conditions
Applicants must be 18 years of age or older at the time of application.
By applying to the CSC Mentorship Program, every applicant is agreeing to all CSC Terms and Conditions listed and available.
Please note, there is no guarantee of advancement or acceptance into the program. The CSC reserves the right to delay announcements for any reason. If an application is not successful, the applicant is strongly encouraged to reapply in the future.
By submitting to the program you are holding harmless CSC or any employees of agents from any claims, expenses and liabilities, including but not limited to invasion of privacy, defamation, copyright, libel, trademark infringement, slander, personal property infringement.
You will be required to undergo a free Anti-Oppression/Unconscious Bias Training upon admission to the program.