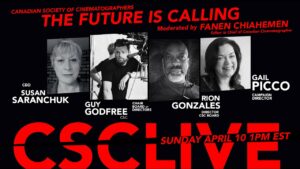 Video
CSC Presents: The Future is Calling
Canadian Society of Cinematographer CEO Susan Saranchuk, Campaign Director Gail Picco, Director CSC board Rion Gonzales and Chair Board of Directors Guy Godfree introduce CSC's The Future is Calling campaign. This episode is Moderated by Fanen Chiahemen.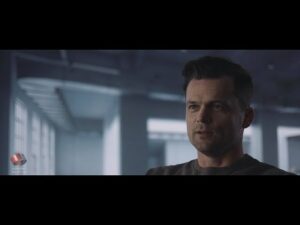 Video
CSC Insight: Guy Godfree csc
Guy Godfree csc talks about the true success behind every job and recognizing everyone else's collective effort in creating the picture.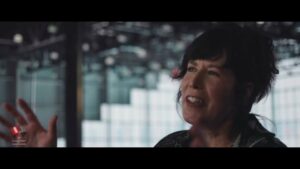 Video
CSC Insight: Claudine Sauvé csc
Claudine Sauvé csc talks about her experience in the film industry.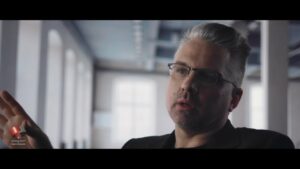 Video
CSC Insight: Jeremy Benning csc
Jeremy Benning talks about his career path and tells the story of coming out in the industry and the importance of being a role model to others in the LGBTQ community. Sometimes, making a spec reel and passion project is the key to taking your work to the next level. Embrace the uncertainty of the film business and know that the next opportunity is always around the corner, even when dealt with disappointments. Don't be afraid to ask for suggestions from your team and be comfortable with knowing when to let go of the small stuff.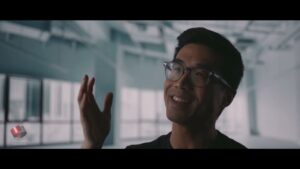 Video
CSC Insight: Alan Poon csc
Alan Poon dives deep into the topics of imposter syndrome, diversity within the film industry, role models and the importance of mentorship.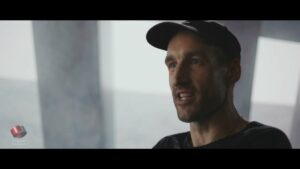 Video
CSC Insight: Bobby Shore csc
Bobby Shore talks about the realities of breaking into the industry, the importance of seeing the crew as humans first and the forks in the road ahead and how to prepare for them.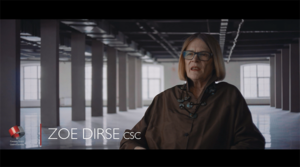 Video
CSC Insight: Zoe Dirse csc
Zoe Dirse csc recalls the lack of women in the industry when she started her career and takes a deeper look into the female gaze. Listen to some of her great advice on imposter syndrome and how to create your own opportunities towards becoming a cinematographer!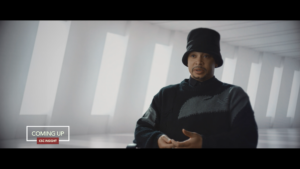 Video
CSC Insight: Jordan Oram Associate Member
Jordan Oram, Associate Member discusses his career path, lessons learned along the way and the creation of Higher Hire, whose goal is to create direct pathways and opportunities for underrepresented talent to develop the tools, knowledge and networks necessary to build a successful career in production.