On January 19, 2019, a special screening for CSC members only of Jame's Cameron's "The Abyss" at the TIFF Bell Lightbox theatre in Toronto. This screening was made possible by the support of our sponsors, and was a free event for CSC members. Despite the fact that it was a major snowstorm that evening, we still had close to 400 people attend.
The film's cinematographer Mikael Salomon ASC flew in from LA to be our special guest for a special post-screening Q&A, which was moderated by Arthur Cooper csc.
Thanks to Manny Danelon, Michelle Taddei and Susan Saranchuk for coordinating the event. Also thanks to Marcus Valentin and Alex D'Avolio at Sim Post for assembling this edit, and Andrew M. Richardson for coordinating the video capture of the event.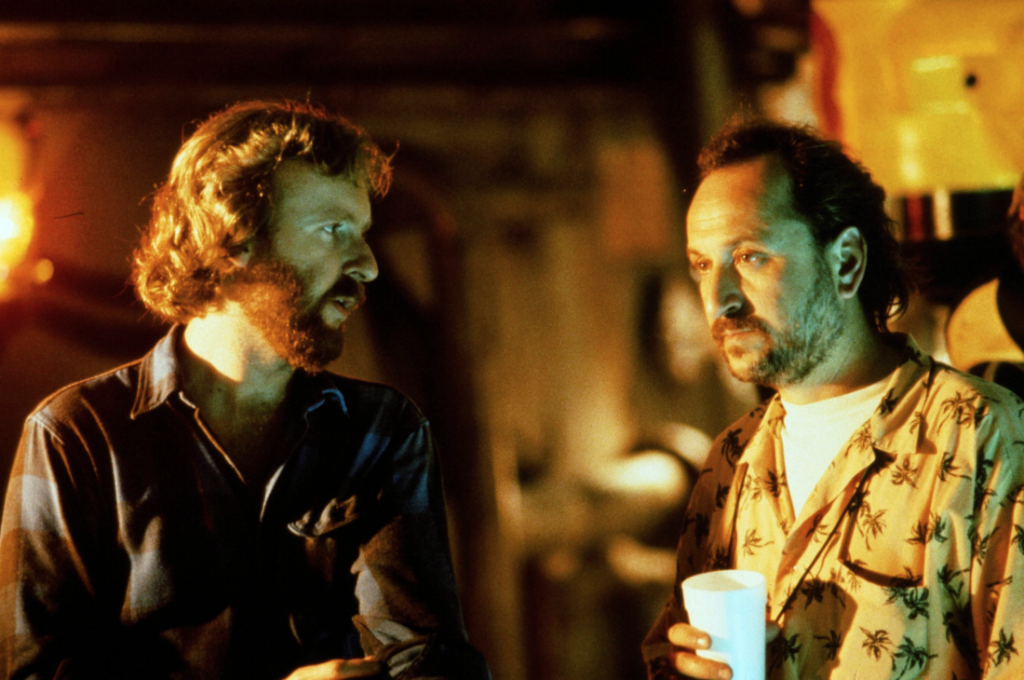 Jeremy Benning csc and Mikael had worked together over the last couple of years on projects (The Expanse & The Long Road Home) as cinematographer/director respectively, which lead to the idea of having this screening hosted by the CSC.