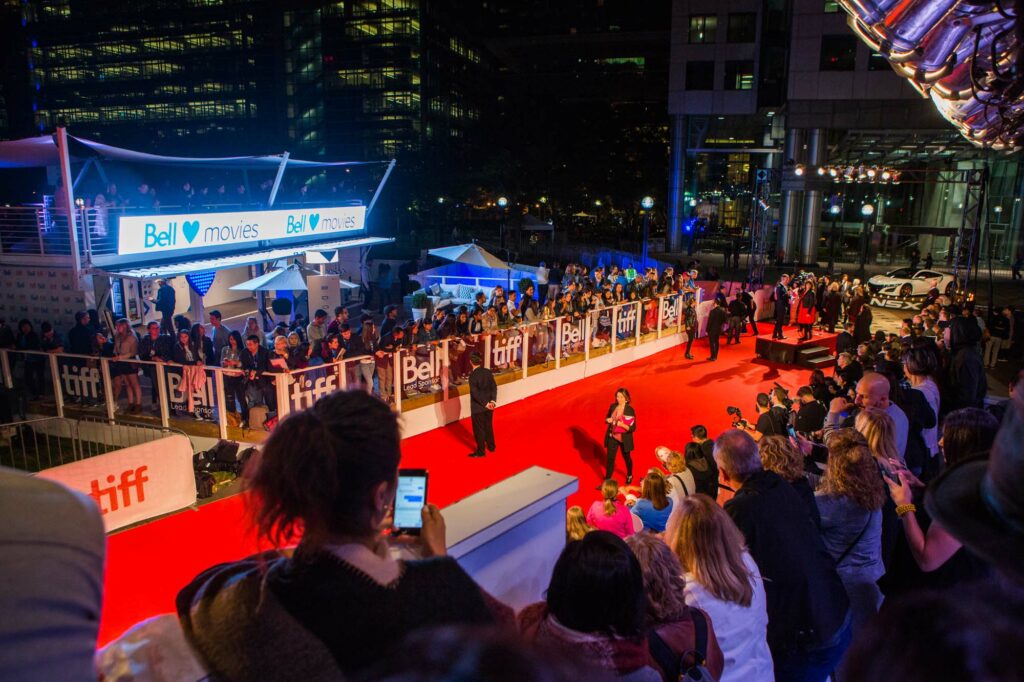 The upcoming Toronto International Film Festival was always going to be a challenge. With the Writers Guild of America (WGA) and the Screen Actors Guild/AFTRA strike preventing the usual high-voltage celebrity factor that sponsors love, 2023 was already going to be a tough row to hoe.
"The presence of actors and the excitement the stars generate is important," Cameron Bailey, CEO of TIFF told Variety in July. "It's important to several stakeholders, including some of our public partners, who build their engagement with us around the presence of those stars. It's important to us because it's worth a considerable amount of our revenue every year, and that's under threat. That is a serious concern for us, and we hope there is some resolution we can come to because we're not-for-profit, and we've been through two years of pandemic-affected festivals."
But another shoe dropped for one of the world's preeminent film festival's last week when Bell and TIFF jointly announced the end of a nearly 30-year partnership wherein Bell was currently providing $5 million in sponsorship funds. The agreement will end on December 31, 2023. According to the Globe and Mail, in 2022, corporate sponsorships accounted for $13.4 million, or 28 per cent, of TIFF's total earned revenue.
The Wrap reported on August 27 that the "partnership between Bell and TIFF appears to have slowly broken down in recent years. Bell's streaming platform Crave is a direct competitor to Netflix in Canada. TIFF has begun to welcome Netflix into its events each year, and the streaming giant will premiere five films at this year's festival."
In 2019, TIFF and streamer Netflix inked "a three-year commitment to back TIFF's Industry programs that provide professional development and business opportunities for burgeoning talent," CityNews reported at the time." The deal was reported to be part of a five-year plan announced in 2017 for Netflix to invest $25 million to help Canadian creators.
The industry itself is reeling from challenges and changes inside and out. The labour market gap in virtual production is presenting difficulties as content demand from SVOD (Streaming Video on Demand) providers puts the crunch on human resources. Netflix alone had a budget of $17 billion for new content in 2022. The industry-wide strikes have largely written off a huge portion of content creation in 2023. AI is changing the business model for the film and television industry. In addition, the unions, societies and associations who represent the wide range of personnel that goes into making a television show or a movie are struggling to assist their members keeping pace with a rapidly changing environment.
"Movies are part of a fragile ecosystem," as Bailey told Variety, in reference to the strikes, but could have been speaking for the industry dynamics as a whole. "There are the big companies, players and commerce of movies, but there are independent films with thousands of actors, writers, and directors who make them independently. Festivals like ours, Venice, Telluride and Sundance, all are here to support the broad range of the art of film. This is making it very, very hard to do that."
– By CSC Staff