May 12, 2022 – As part of its Skills Development Training program, the Ontario provincial government has made a grant of $188,050 in support of CSC's The Future is Calling Internship Initiative that seeks to:
Lower the obstacles for Black, Indigenous, People of Colour and women to accessing the film and television industry
Provide program participants with the hands-on experience they need to become employed in the industry soon after their internship
Use the CSC extensive cinematography network to provide the intern with an ongoing source of support, information, and training
In 2020, Canada's vibrant film and television production industry generated over $9 billion in production volume, contributed $12.2 billion to the GDP and created approximately 244,500 jobs. (CMPA)
"Yet, it is widely acknowledged across the film and television industry that the racial, economic and gender injustice existing in society also serve to act as a barrier to accessing jobs in the industry," says Susan Saranchuk, CEO of the CSC, "and our board of directors has made a priority of mitigating the obstacles Black, Indigenous, People of Colour, LGBTQ+ and women are facing."
The paid internship is 12 weeks long, will include stints on production sets, in rental house and post-production facilities, and emphasize the more than 30 crew positions that come under the umbrella of camera arts. The CSC will be conducting outreach to community organizations as part of its recruitment drive for prospective candidates. An official call for applications will be made in July. Information about the program will soon be posted on the CSC website.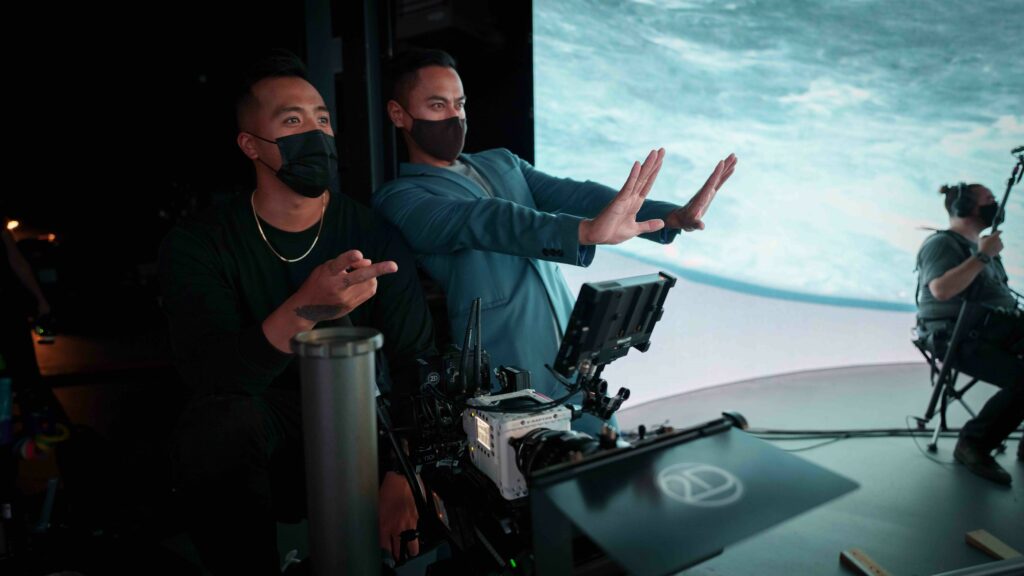 "Ontario is paving the way for us in this area," says Saranchuk, "and as part of The Future is Calling national outreach program, we are working with every provincial government to help train their workers for well-paying, available jobs in the film and television industry."
The Future is Calling Internship Initiative is part of a $3.75 million campaign the CSC has undertaken to address inequity in the film and television industry by supporting marginalized communities.
For more information, contact: