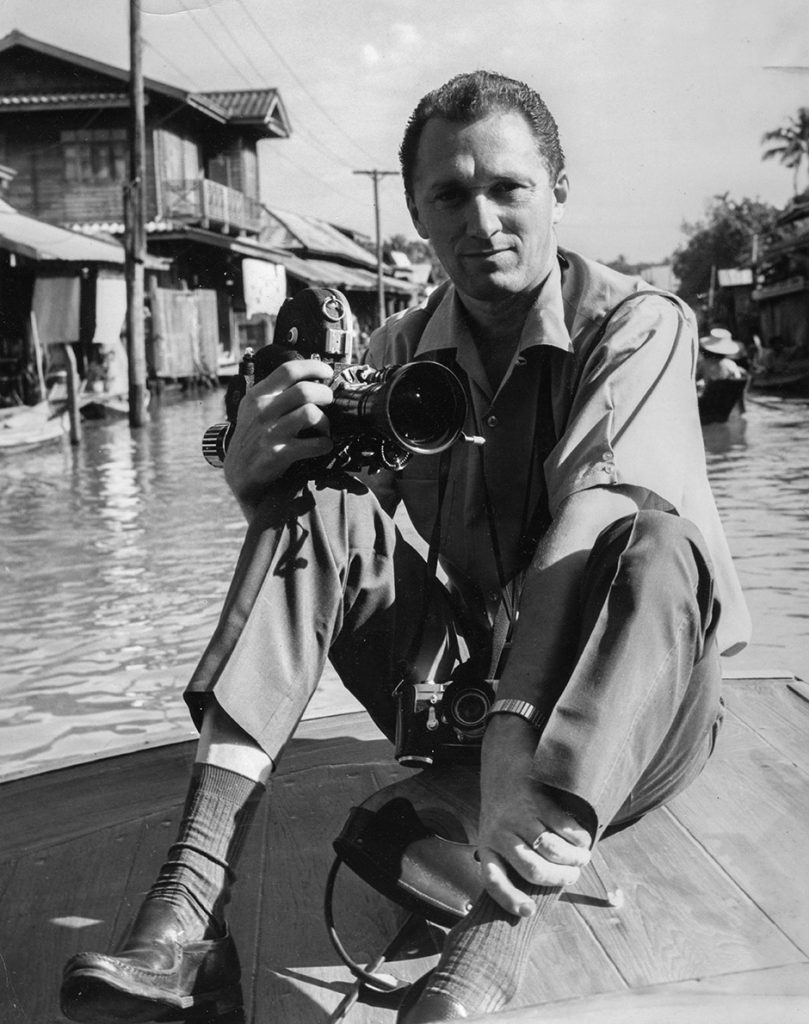 Harry Makin csc is considered one of the finest cinematographers of his generation, renowned for his powerful visual interpretations and technical acumen. Makin was an astute cinematic talent who was innovative, ground-breaking and could raise a production to loftier heights through his creativity. Makin often compared filmmaking to a glass, where the director would begin filling it, but it was the cinematographer who topped it to the brim.
Makin's love for imagery began early in life. Born in Winnipeg, Makin as a lad of 12, was often seen carrying a Kodak Brownie camera taking photos of his beloved hometown. But simply taking snaps was not satisfying enough for Makin's young inquisitive mind. Fascinated by the photographic process, Makin built his own darkroom as a teenager where he used a Brownie with its back end removed as an enlarger. At age 17, Makin left school and began working at the Canadian National Railroad where spent the next four years pounding iron as an apprentice black smith. Little did Makin know then that working for the railroad was a prescient undertaking that foreshadowed one of his most defining projects as a cinematographer later life.
As a young adult, Makin leapt at the chance to indulge his passion for photography professionally, when he was hired by a local advertising agency to set-up their photographic department. By 1959 Makin had step over to the fledgling Winnipeg CBC station as stills photographer. It was there that his transition to a cinematographer began. A new TV station in a new industry, Makin multitasked from processing film to studio lighting. Eventually, home became the film department. It was during this nascent period as a cameraman shooting news reels and documentaries that Makin perfected his craft, always experimented with lighting, composition and camera techniques, often to the chagrin of impatient TV reporters complaining that Makin was wasting too much time with his set-ups.
As his experience solidified, Makin's adeptness at technology and artistic imagery became noted. So much so that the CBC loaned him to the federal government, who in turn loaned Makin to Ghana Broadcasting where he set-up a film and television department for the West African nation.
On Makin's returned to Canada he landed at the CBC in Toronto. Although it was steady work, Makin needed more licence for his creativity. After two years, Makin left the confines of CBC to strike-out on his own. Makin soon became very much in demand as his artistic and technical skills rapidly propelled into the upper echelons of Canadian film community as a top tier Director of Photography.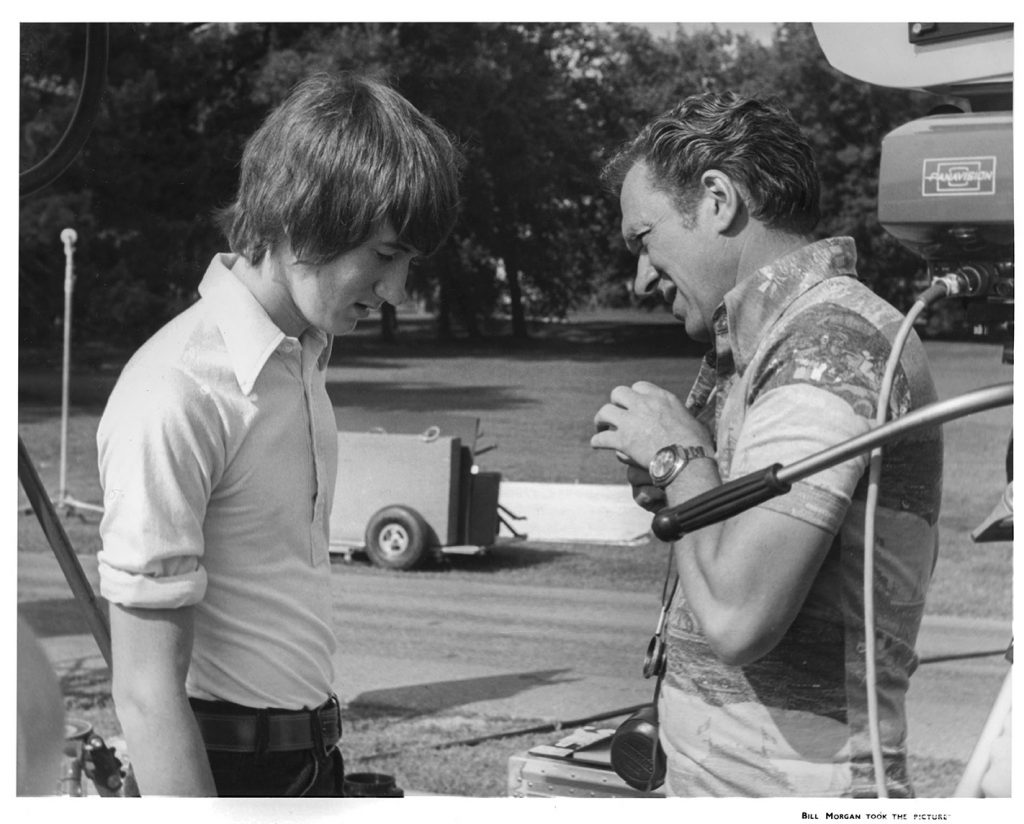 Makin's prolific career spanned more than four decades during which he shot dozens of documentaries and scripted narratives including the acclaimed features Mahoney's Last stand (1972), A Quiet Day in Belfast (1974), If You Could See What I Hear (1982). Makin was the DP on director Eric Till's "A Fan's Note" which was accepted into competition at the 1972 Cannes Film Festival. He again worked with Till on the critically acclaimed TV mini-series "The National Dream: Building the Impossible Railway" (1974) which brought Makin his first CSC award and full circle with his smithy days at the CNR. Makin also worked extensively in commercials which garnered him two more CSC Awards that stand along side two Bessie Awards for his outstanding commercial cinematography.
Makin has also been recognized internationally numerous times for his visual artistry, including an award from the New York Film Festival for his exceptional cinematography on Peter Ustinov's Leningrad (1979) from the highly regarded TV series Cities.
A life-long member of the CSC, Makin joined the Society in 1967 as an associate member and was granted his "csc" accreditation as a full member in 1969. Makin considered the CSC an important organization for promoting cinematography in Canada. He was very active in the society for many years including a leadership role as CSC President in 1974.
The CSC paid tribute to Makin in 2005, honouring him and his remarkable career with the CSC Masters Award (formerly the Kodak New Century Award) "For outstanding contribution to the art of cinematography."
Although Makin received many accolades during life for his exceptional talent and ability, he simply thought of himself as luckiest of men being able to do what he loved to do, making movies.
Harry Makin csc passed away on September 18, 2020 at age 89.

Images below courtesy David Makin csc