The CSC welcomes three new Board members as the result of the recent election and the return of the previous members. The Society wishes to thank Joan Hutton csc and Kristin Fieldhouse csc for their contributions and efforts as departing Board members.
The new Board members are as follows, along with their bio.
---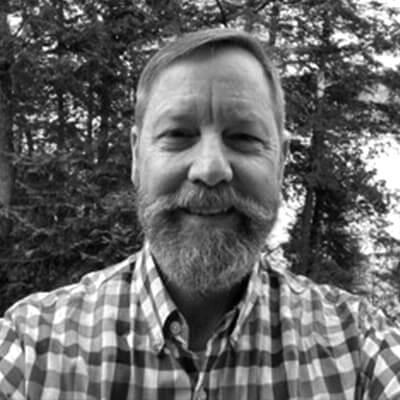 Alex Sandahl cpa
Born and raised in Montreal, Alex received his Bachelor of Commerce from Concordia University then went on to complete the requirements to practice as a Chartered Accountant after articling for Samson Belair/Deloitte & Touche. Moving to Toronto, Alex joined Television Française de l'Ontario (French language network of TVOntario) as Director of Programme Finance. He was then hired as Corporate Controller for PS Production Services and rose to VP Finance, leaving after 8 years. Lured away by Sim Video International to provide financial management and strategic guidance, he was integral in the expansion of Sim into Post-Production, Lighting & Grip and Studios. With the divestiture of those divisions, after 14 years with Sim Alex retired in the Fall of 2021.
Over the years, Alex has lent his financial expertise as a board member of The Toronto Youth Theatre, The Daily Bread Food Bank, Bellwoods Centres for Community Living as well as other local not-for-profit and charitable organizations. He is also co-owner of Brûlerie des Monts, a specialty coffee roaster in St Sauveur, QC.
Bilingual (English/French), Alex spends most of his time at his cottage in the foothills of the Laurentians, golfing, puttering and occasionally simply doing nothing.
---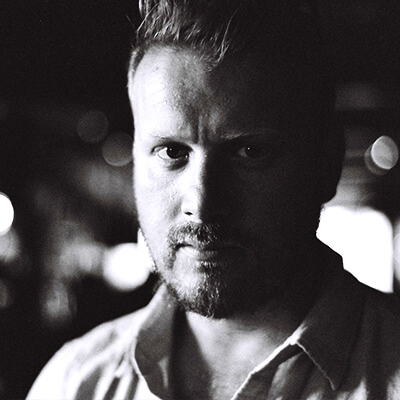 Martin Wojtunik, Associate Member
A Toronto based Cinematographer, Martin also sits as Co-Chair on the CSC Education Committee and is a member of the Online Content Committee. He has worked as an instructor at Toronto Film School, lectured at Humber and lead workshops at Sheridan College. Over the last two years he has been closely involved with other volunteer members to rebrand the CSC Website and create the CSC online Store.
---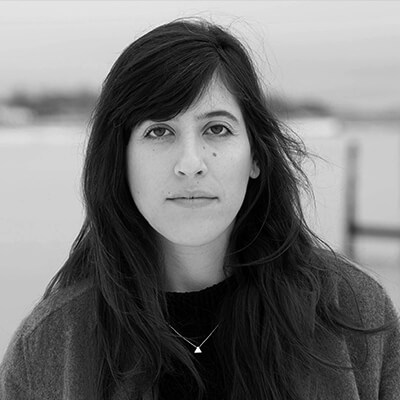 Christina Ienna, Associate Member
Christina Ienna is a Toronto based filmmaker and cinematographer with extensive experience in documentary, narrative and commercial production. Christina graduated with a Bachelor of Arts Honours in Film and Communication Studies from the University of Windsor and has over a decade of industry experience.
For the past two years, Christina has been heavily involved in several committees and initiatives within the CSC. Her main focus has been acting as Co-Chair of the Online Content Committee for which she creates graphic content and helps maintain all the CSC's social platforms.
Christina is an active advocate and ally for diversity towards female, LGBTQ and BIPOC crew. As a female cinematographer, she has spent her entire career pushing boundaries striving to maintain mindfulness and inclusivity in everything she approaches. She hopes to continue to find ways to celebrate and grow our membership's diversity through the society's mentorship and programming. Having worked and lived in other parts of Canada, Christina is familiar with the importance of extending the CSC's nation-wide outreach.