We wish to welcome two new Board members to the CSC.  Rion Gonzales, Associate Member & Claudine Sauvé csc.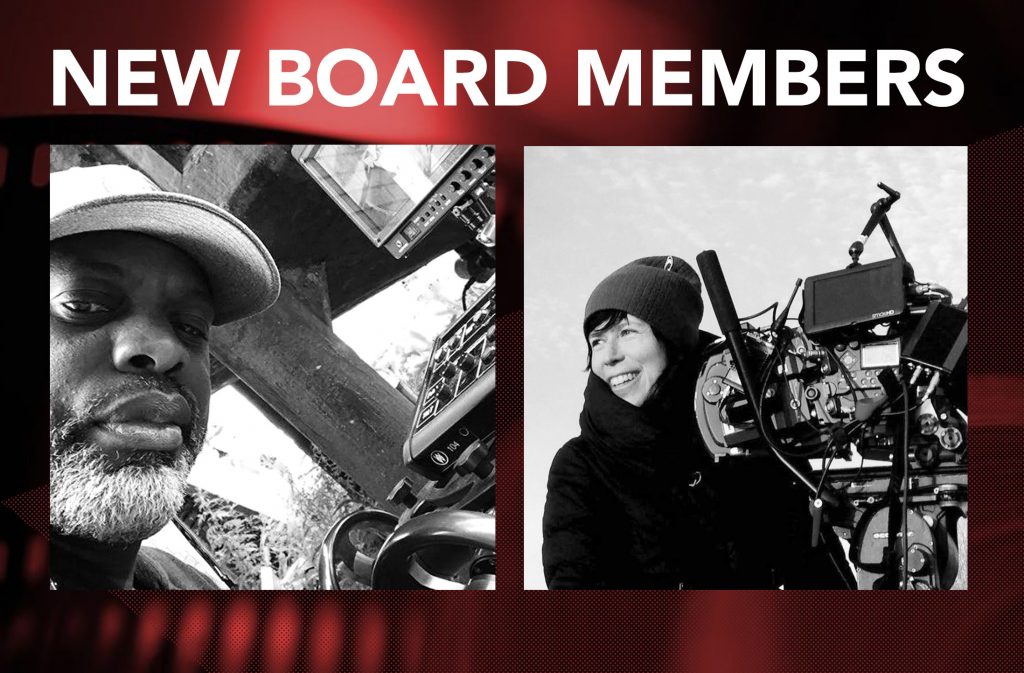 The Board appointed these two members ensure we have a broad range of voices and representation as we say good bye to two departing Board members. 

Rion is involved with the Online Content Committee as well as the Diversity Committee. He is passionate about continuing to push the CSC to the next level. As an active cinematographer, Rion brings his perspective from the field to the table.

Claudine had expressed interest in being more involved with the CSC at the Board level, and as a Francophone cinematographer, the CSC ensures we are connected to that community. 

During this transition, we would also like to take the time to thank outgoing Board members Serge Desrosiers csc and Carlos Esteves csc. The CSC is driven by volunteer efforts at all levels, the Board and Committees alike. Serge was an active Board member for four years who contributed many great ideas and initiatives. He often flew in from Montreal to attend meetings in Toronto.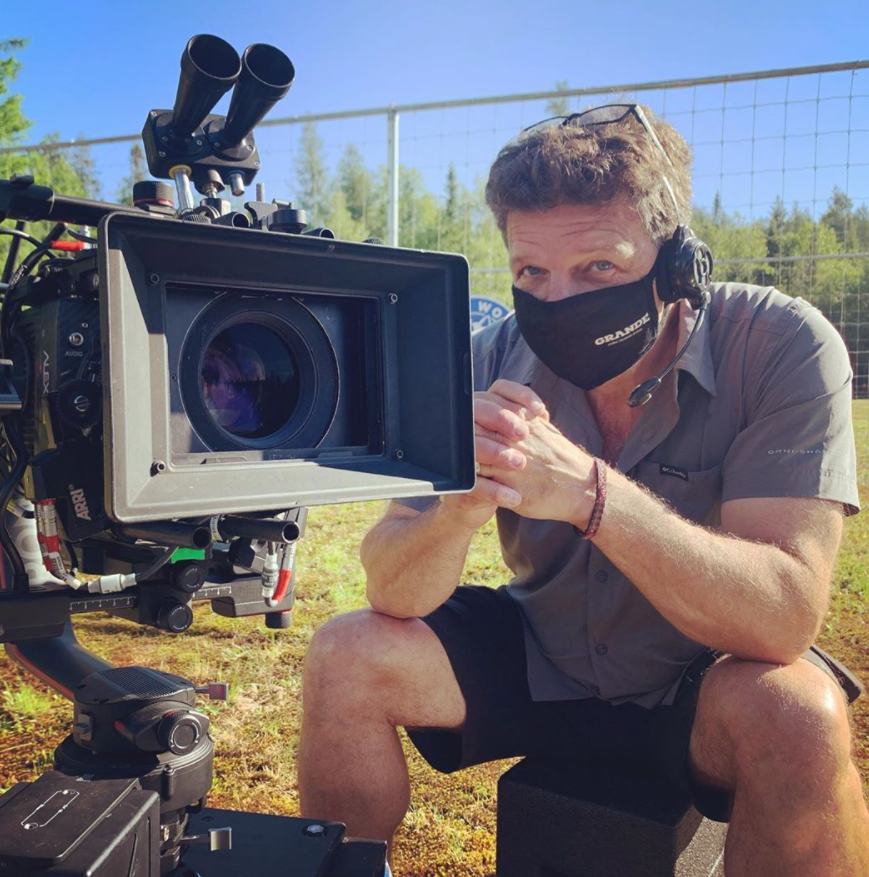 Carlos leaves us having served eight years on the Board. He was active as Co-Chair of the Education Committee, Vice-President of the Society and in the last year was also the Chair of the Board. Carlos took an active role with many behind the scenes projects such as curating of our archival photos. He will continue to assist the administration with our Get Response email creations.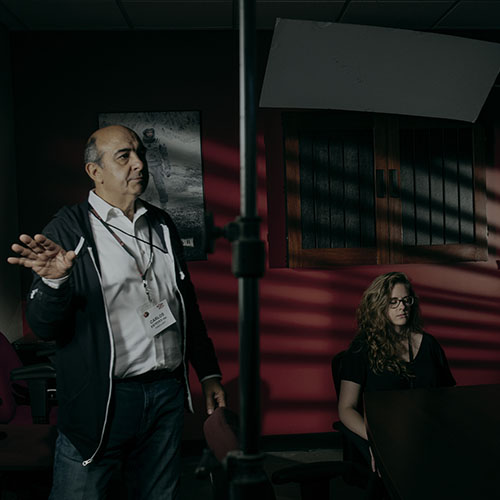 The Canadian Society of Cinematographers would like to thank Carlos and Serge for the time and dedication they have given to the Society.